Cocker Spaniel Agility Tire Magnet - Choose Colors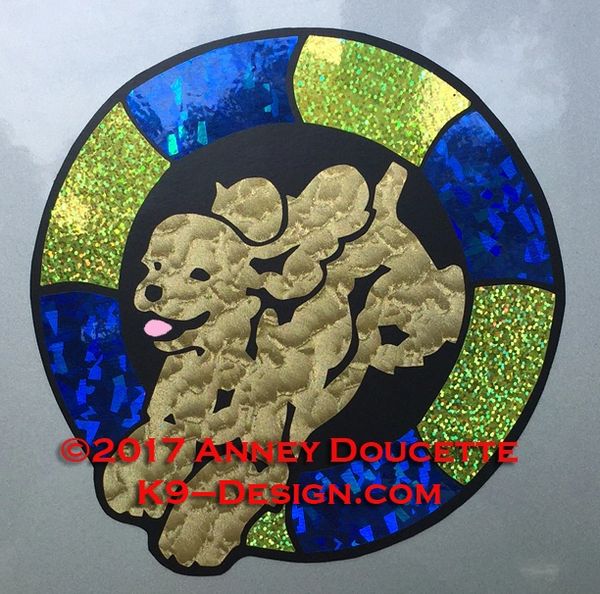 Cocker Spaniel Agility Tire Magnet - Choose Colors
This is a large magnet of a COCKER SPANIEL JUMPING AGILITY TIRE.
Choose color of dog : Gold leaf (shown), Black Glitter, Gold Glitter, Silver Leaf, Brown Gloss

YOU CHOOSE ANY TWO COLORS FOR THE TIRE. Shown in yellow and royal blue. Tire colors are all hologram/sparkle vinyl.

Size is approximately 9" in diameter.

Featured Products